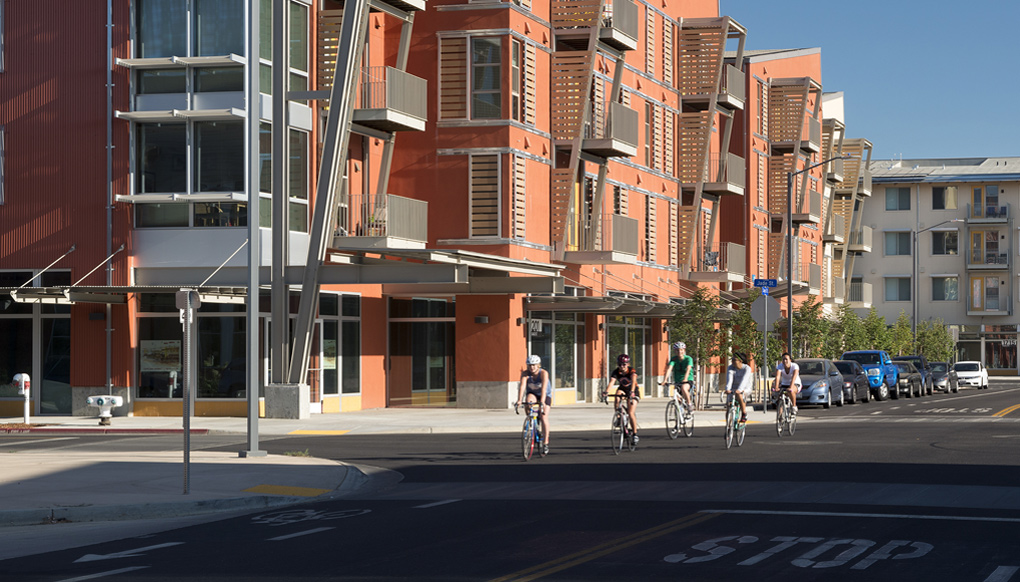 More resort than residence, take a splash on The Main Deck, chill at the Vibe Lounge, or workup a sweat at Power Station.

Campus Life. Evolved.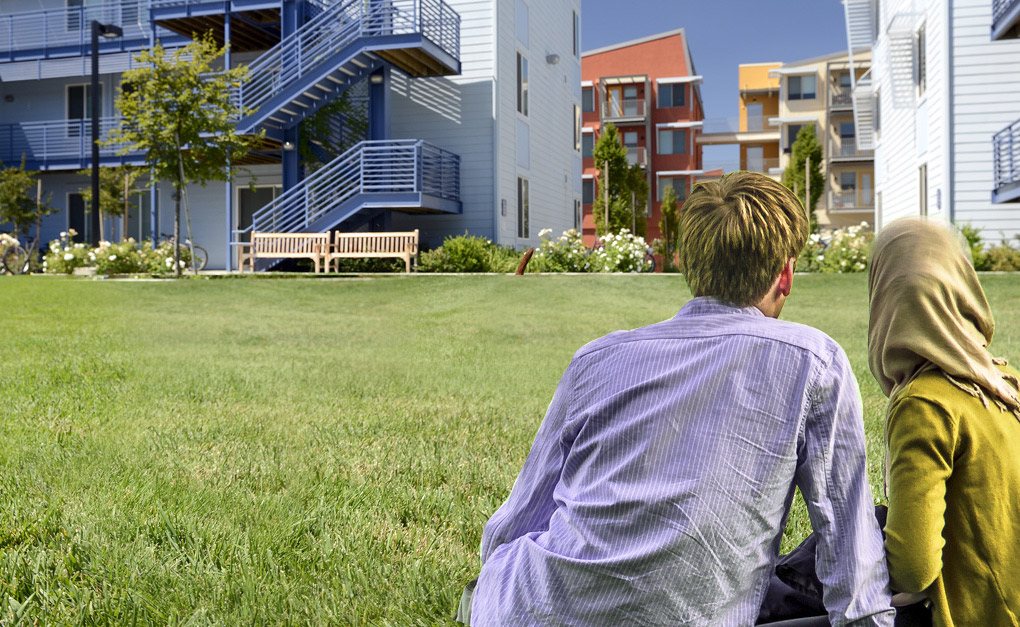 Thrive in style, and make new friends with a
choice of three easy-living neighborhoods

What's Your Story?
Give us a buzz or swing on by,
check out West Village life.

Get in Gear!