Now Offering Double Ups
Our community offers a new way to experience the West Village lifestyle. Starting at only $705 per month, two students can now double up in a shared bedroom. Each bedroom comes with a full bath, 2 full-size beds, 2 desks, 2 desk chairs, and 2 drawer dressers. No roommate? No problem! West Village has an in-depth roommate matching program.
Learn More
#LiveLikeAnAggie
West Village offers more than a place to live, it is a UC Davis student lifestyle. West Village focuses on the needs of a UC Davis student. Events are catered to the UC Davis schedule and the requests of residents. West Village offers students amenities that help support their need to learn and live a healthy lifestyle. Where is one place you can #GetFitLikeAnAggie, #StudyLikeAnAggie, #RelaxLikeAnAggie, and #LiveLikeAnAggie? West Village!
Featured Event
Join us Tuesdays, Thursdays, and Fridays for FREE yoga classes in our Yoga Studio.
Floor Plans
Campus Life. Evolved.
West Village is a vibrant community with three sustainable lifestyle concepts to choose from. Amenity-rich, all-in-one, and smart living.
Amenities
The Total Package.
West Village is an all-in-one community built with vibrant sustainable design and an energy-positive vision; an amenity-rich resort - built for life-long learners of all ages and mother earth alike.
Resort-style Recreation Pool
Heated Lap Pool & Spa
Outdoor lounge & Fireplace
Outdoor Kitchen with BBQs
Media Theatre with Stadium-style Seating
Clubhouse with Billiards, Ping Pong & Video Gaming
Bike Parking & Repair
24-hour Cyber Center
Bike Trail
Community Lawn
24-hour Fitness Center
Yoga Studio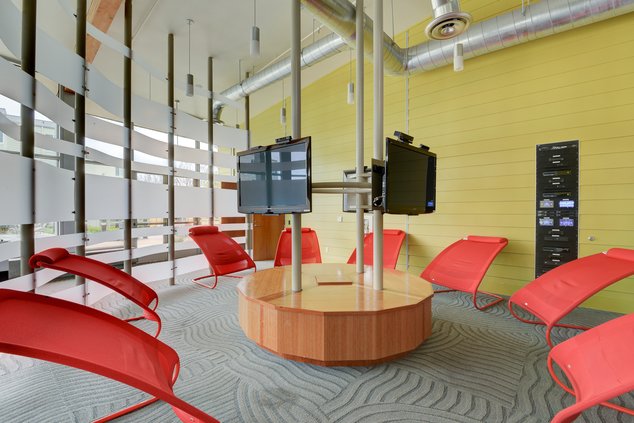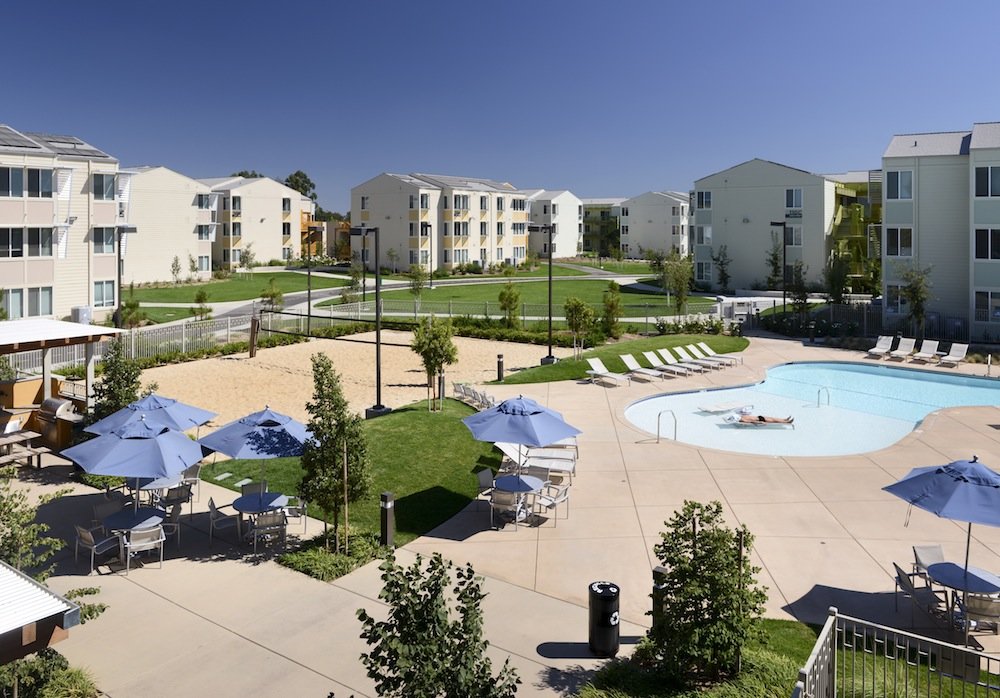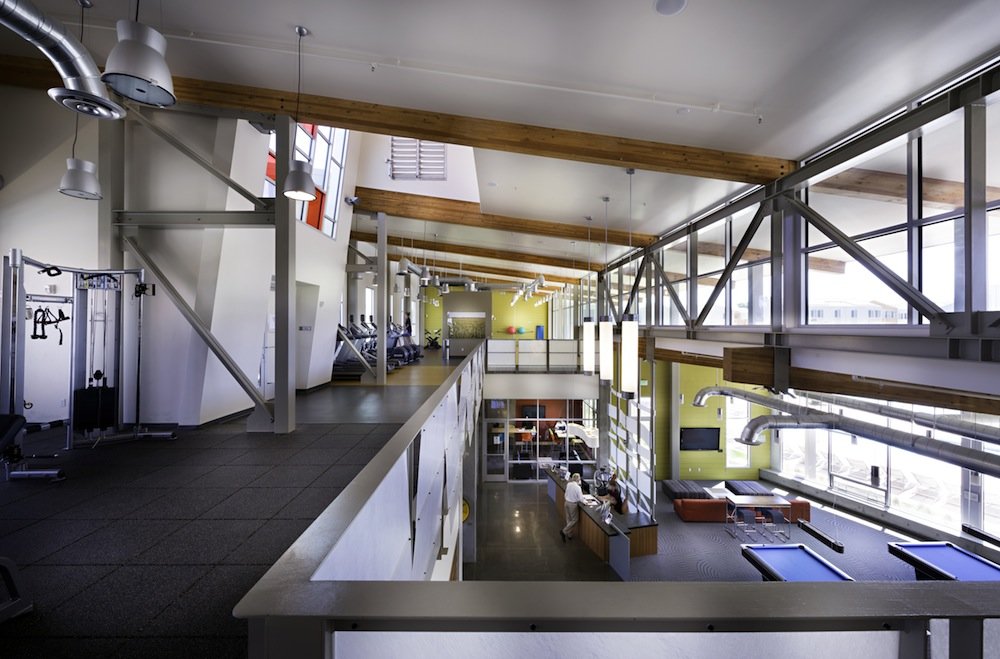 Fully Furnished (Ramble & Solstice)
Energy Efficient Appliances
Full-Size Washer and Dryer
Modern Kitchens
Electricity Included - Value of $60 per month/per person
Aggie Pride
We're a proud supporter of UC Davis' Athletics Home of the Aggies. Come find us at Aggie games for some great swag! Visit Website
Energy Positive
Focus on Sustainability
UC Davis West Village integrates sustainable design in a comprehensive way, allowing residents to reduce their reliance on automobiles, limit energy consumption and enjoy the benefits of the local climate in a healthy environment. Advanced energy conservation features coupled with passive environmental design have resulted in a reduced energy load that exceeds building standards by 50%. Achieving the goal of Zero Net Energy is accomplished by reducing the community energy demand through energy efficient building measures while producing an on-site renewable energy supply.
West Village is at the forefront of environmentally responsible development with its holistic integration of energy conservation and sustainable energy production, environmentally conscious site and landscape design, and its access to environmentally friendly transportation. Come discover why West Village has been honored with the ULI Global Award of Excellence.

Zero Net Energy Lifestyle
We are the largest aspirational zero net energy apartment community in the nation.
Zero Net Energy (ZNE) is the combination of energy efficiency measures with on-site renewable electricity generation to meet community energy requirements. So, over the course of a year, the community will generate as much energy as it consumes—for a net energy consumption of zero.
UC Davis West Village is the first Zero Net Energy development to be designed and implemented on such a massive scale—it's the largest planned Zero Net Energy community in the United States.
According to the U.S. Department of Energy, traditionally designed buildings consume 40 percent of the total fossil energy in the United States. ZNE building could significantly reduce greenhouse gas emissions and dependence on fossil fuels.
The California Public Utilities Commission has called for shifting all new residential construction in California to ZNE by 2020, and all new commercial construction to ZNE by 2030. UC Davis West Village is well ahead of schedule.
Contact
Welcome to West Village. What do you need help with? Choosing the right community? Leaky faucet? Just fill out the form and we'll get back to you right away.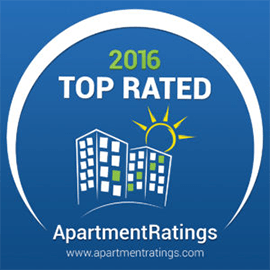 Map It
On Instagram
Loading Instagram Feed...